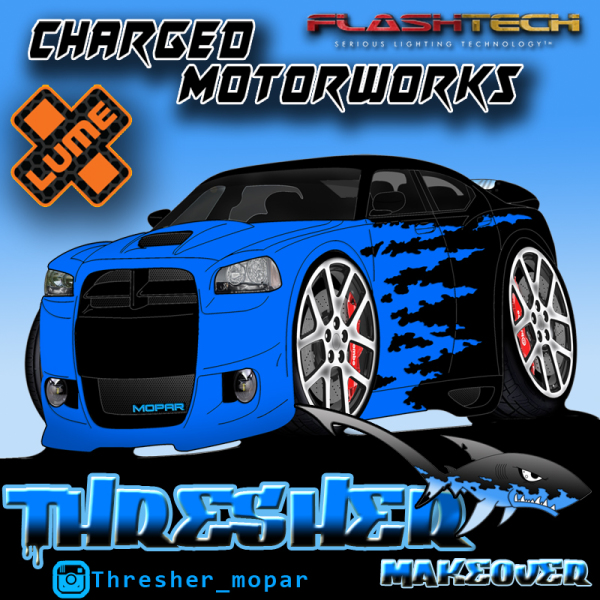 2010 Dodge Charger
Purchased New in 2010 with 200 miles
Instagram Page      @Thresher_Mopar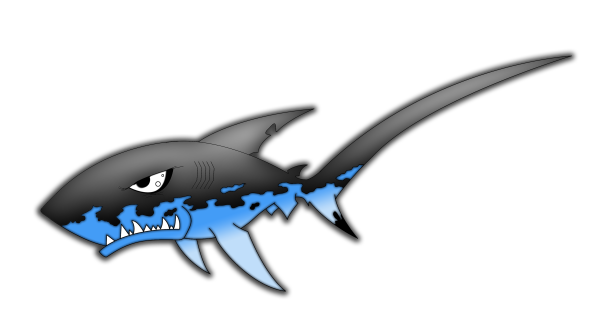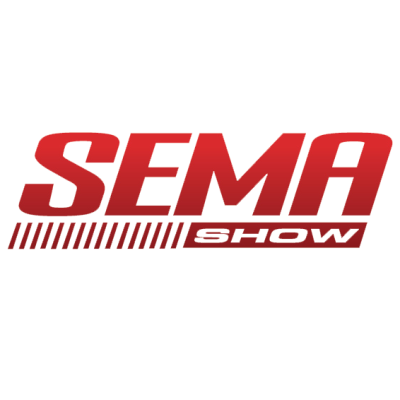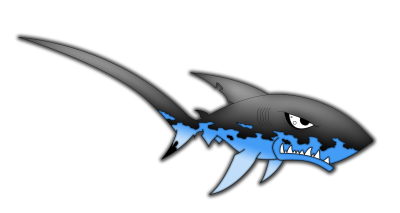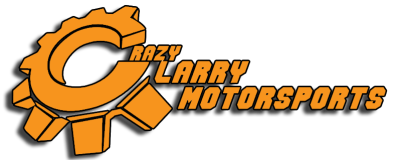 Exterior Mods – Danko Grill, Danko Front Spoiler, Tinted Windows, Painted Tail Lights, Painted Side Markers, Flashtech Halos, X-Lume Badge, Fender Hashes, Sarona Hood, Roof Spoiler
Interior and Stereo Mods
– Gauge Overlay, AVIN 7in Headunit, Mechman Alternator, Odyssey Battyer, XS Power 2nd Battery, American Bass XR-12 Subwoofer, American Bass 4480.1 Amp, NVX Door and rear deck 6x9s, NVX 4in Dash Speakers
Suspension and Wheel Mods - ST Adjustable Coilovers 2.5in Drop, 32mm Hellwig Front Sway Bar, 22mm Police Rear Sway Bar, Factory Reproduction 20x9 Machine Faced Vipers, Nexen HP 275/40/20s, MGP Caliper Covers  
Performance Mods – Hypertech Max Energy Tuner, 73mm Ported Throttle Body, 3G Custom Big Bully Cold Air Intake, Dual Exhaust, Full Boar V-Power Mufflers, Blastin Bobs 4in Resonated Tips, BT Oil Catch Can
 Car is getting a complete Make over for 2018.  

New Parts, Upgrades and Changes below
1. Charged Motorworks: Modified Front Bumper


2. Charged Motorworks: Modified Side Skirts


3. Charged Motorworks: Modified Wide Body Flares (still in the works)


4. Flashtech: Fullset of Halos, Headlights and Foglights


5. X-Lume: Mopar RGB Badge


6. Charged Motorworks: Custom Nascar Wickerbill


7. E-Bay Hellcat Spoiler


8. E-bay SRT projector Headlights Painted B5 Blue


9. Diode Dynamic's: HID Low Beams


10. B5 Blue Paint, Jet Black Paint, Clear and all Materials needed


11. E-Bay 2006 Style Tail lights (smooth) - Painted


12. E-bay Tinted Side Markers - Painted


13. 1in and 1.5in Adapters for Wheels  (Maybe if needed and Temp)
14. Full Custom Paint job, not a Vinyl Wrap
15. New rubber 275/40/20 and 315/35/20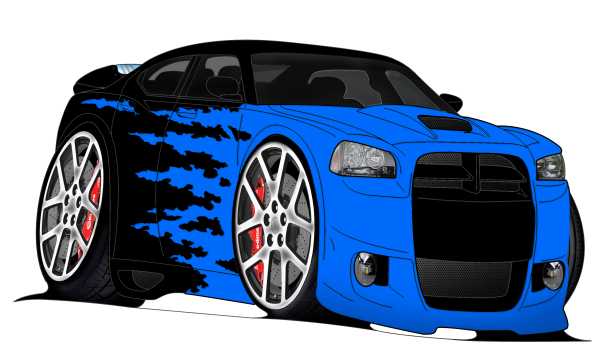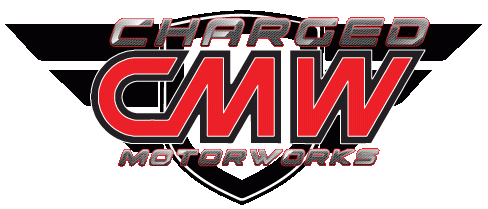 The first week of ownership and my first mod. Tinted Windows was done my Tint USA in Springfield, Mo.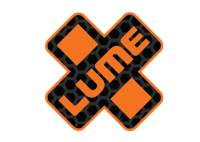 7yrs  and 70,000 miles later. Alot has changed, but it's time to change the whole look now. BIG LEAGUE .

      Time to get ready for SEMA in Oct 2018...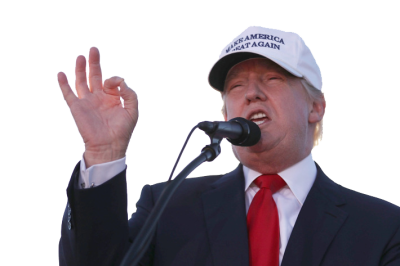 It's always fun to build a Car around a Theme, but to find that Theme that fits your Car is another story. It's hard to find something that hasn't been already done.
 So I'm a Big fan of the Water and love Sharks. So I went with a Thresher Shark Theme. The Thresher Shark is known for its Long Tail. It uses that Tail to Smack its Prey to stun or knock the prey out. Then it swims back around to finish them.
So I think my Car will fit the Bill. The aggressive front end from Charged Motorworks. The Hood vents look like gills on a Shark. My Custom cut Nascar Spoiler also from Charged Motorworks resembles that Long Tail the Thresher Shark has. Overall both the Shark and Car will have a Sleek aggressive look to them.
Here is one of the first Pic's I got of my Bumper. This Bumper is from Charged Motorworks. It combines the 2014 SRT look to fit on a Gen1 Dodge Charger. Instead of changing your whole front clip and making custom Fenders. This allows you to achive the same look, but keep your headlights, hood and fenders.

I almost went with just the Same empty Deep Dish look I ran before, but I wanted more of a Change in looks. I also wanted to add more detail to it. So I called up Charged Motorworks with my new idea. To french in (aka Deep Dish) the whole Grill area. So he moved the Crosshairs back to match the lower grills depth. I think that small detail will pay off once all finished.  Best of both worlds and hasn't been done yet.

Link to buy Custom Front Bumper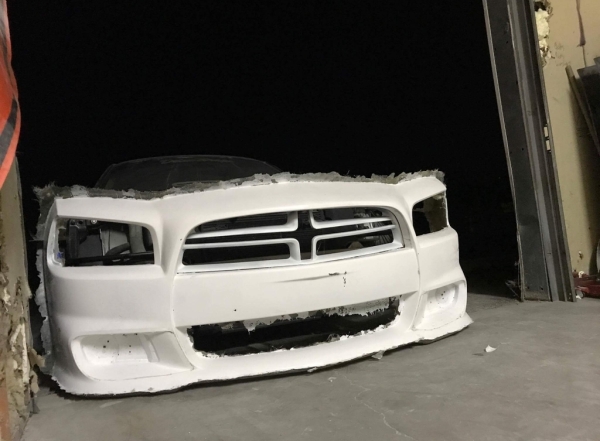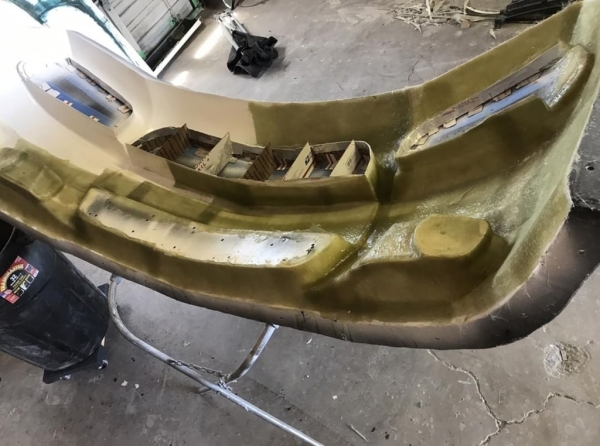 Final touches and fit testing before the Last and Final mold is made.
All the Paint, Clear and Materials have been bought and are ready to be used. First up to get painted was the new Headlight Housings. Part of the Car is going to be painted with one of Dodges Best Blues, B5 BLUE...
Here the Headlight housings have already been trimmed and cut for simple install of the Flashtech Halos.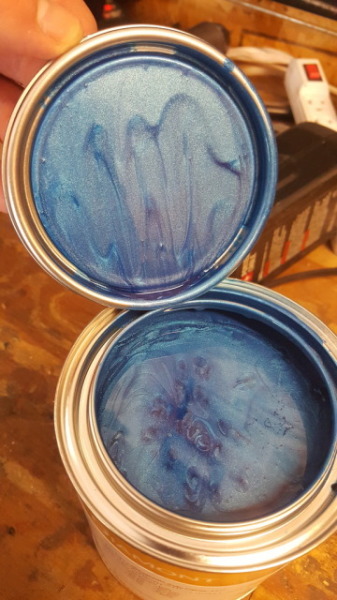 Diode Dynamic's supplied the Demon eyes and HID Low Beams. Below is the Demon eye install. Super easy to do. I also snagged a Roof spoiler off of E-Bay and added a Red LED Stripped tied into my Brake lights. Makes for a Killer 3rd brake light.

Demon eye kit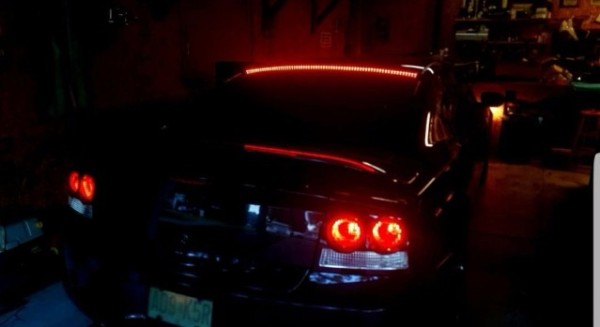 With the new Hellcat Spoiler not using the old Spoilers mounts. I just changed out my Whole Trunk for one that had No Spoiler mounted. This will Save hours of work and make it much easier to install the new Hellcat spoiler and Nascar Spoiler (aka Wickerbill) from Charged Motorworks.

Custom Nascar Style Spoiler from www.ChargedMotorworks.com 

Nascar Style is also known as a "WickerBill" or Spoiler Extension.
Link to buy Nascar Style Spoiler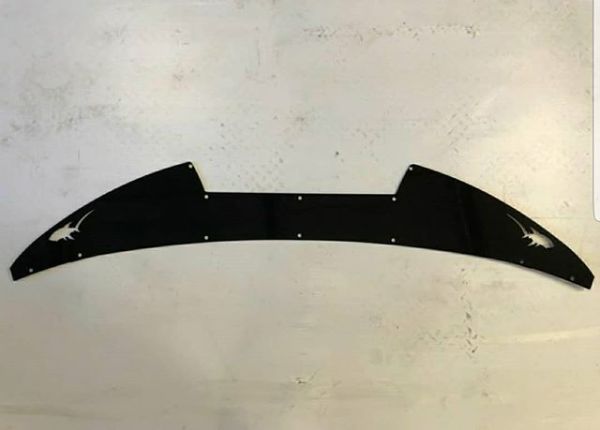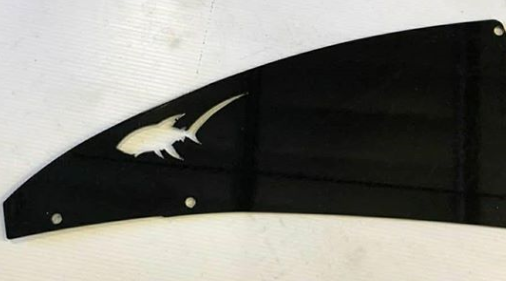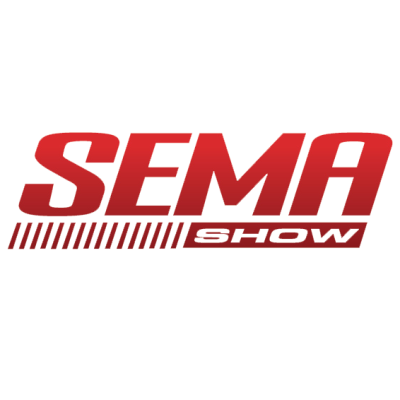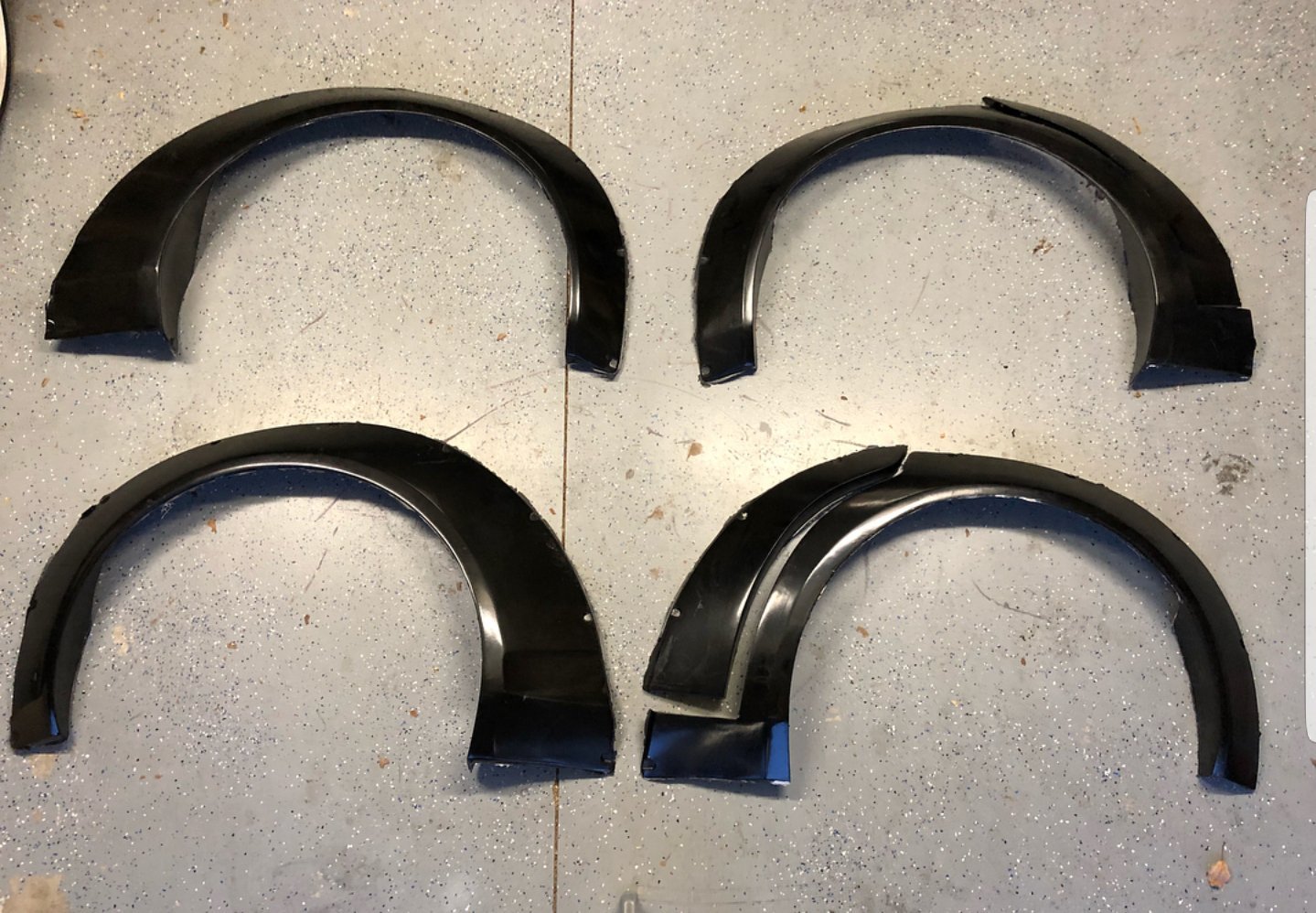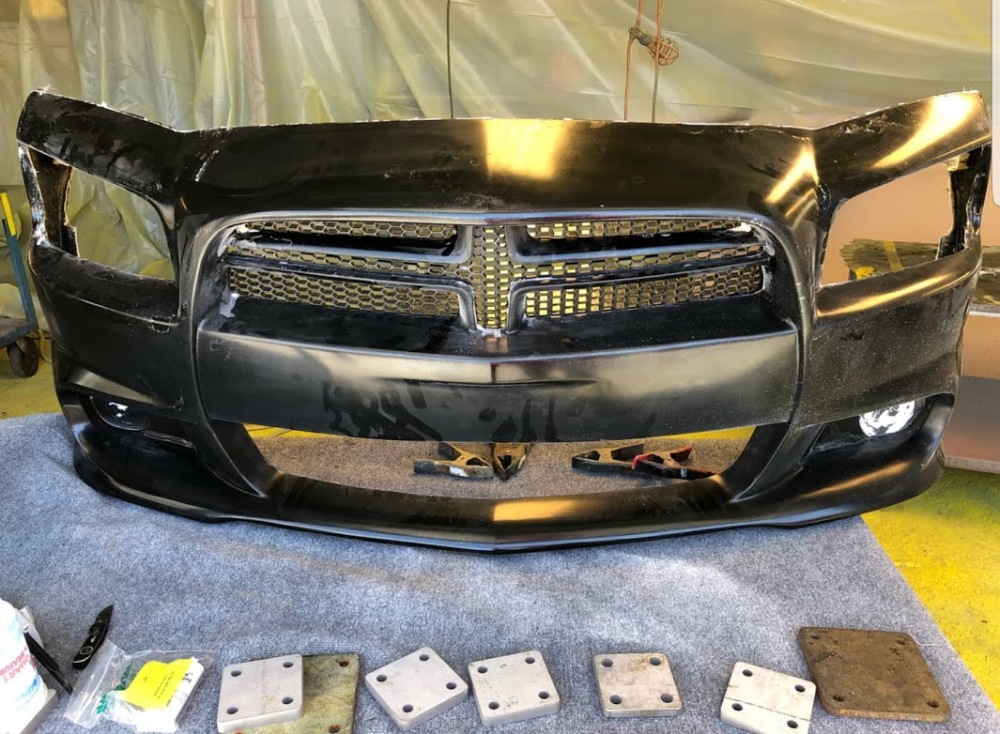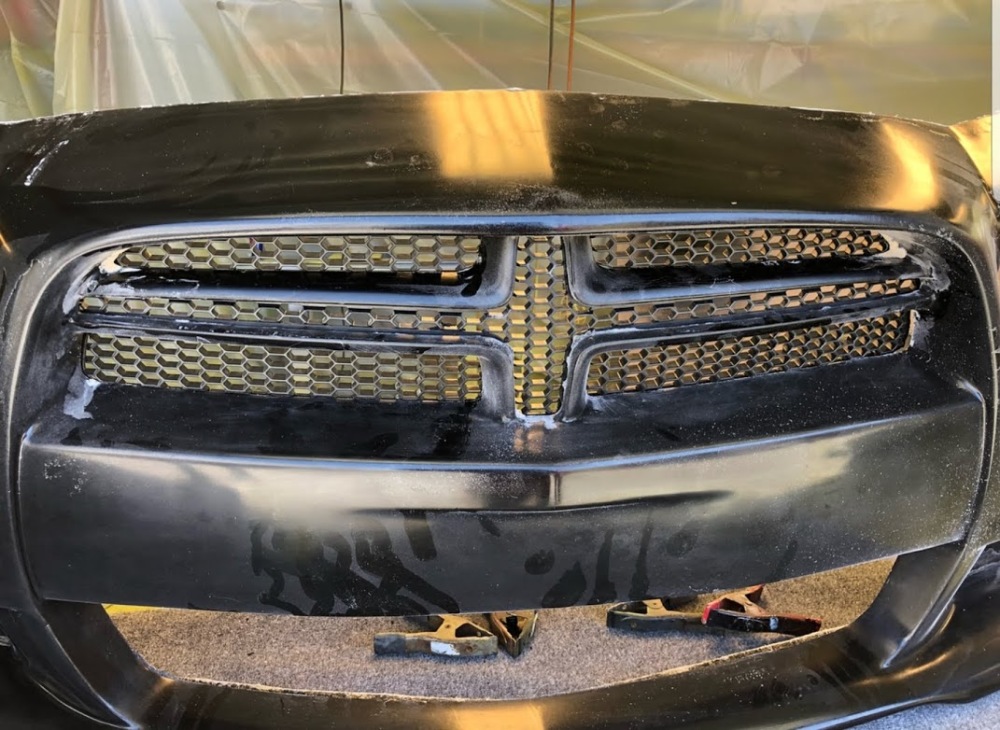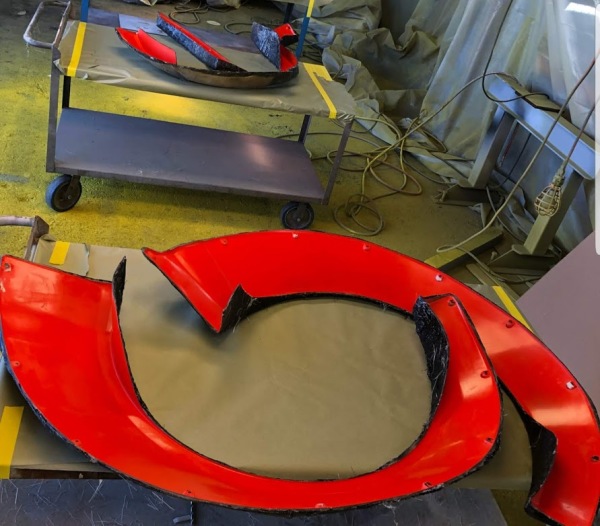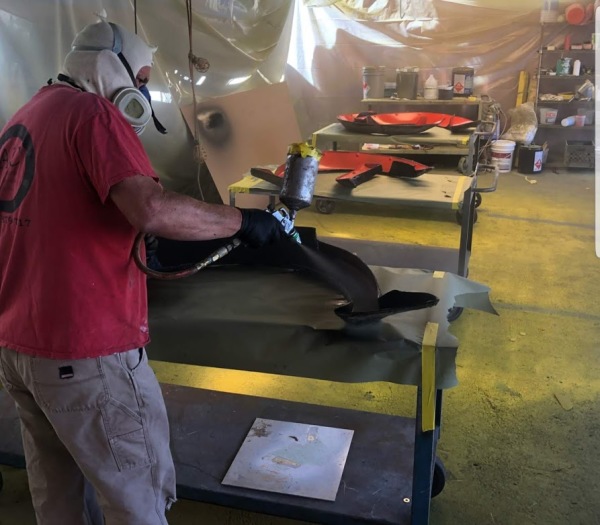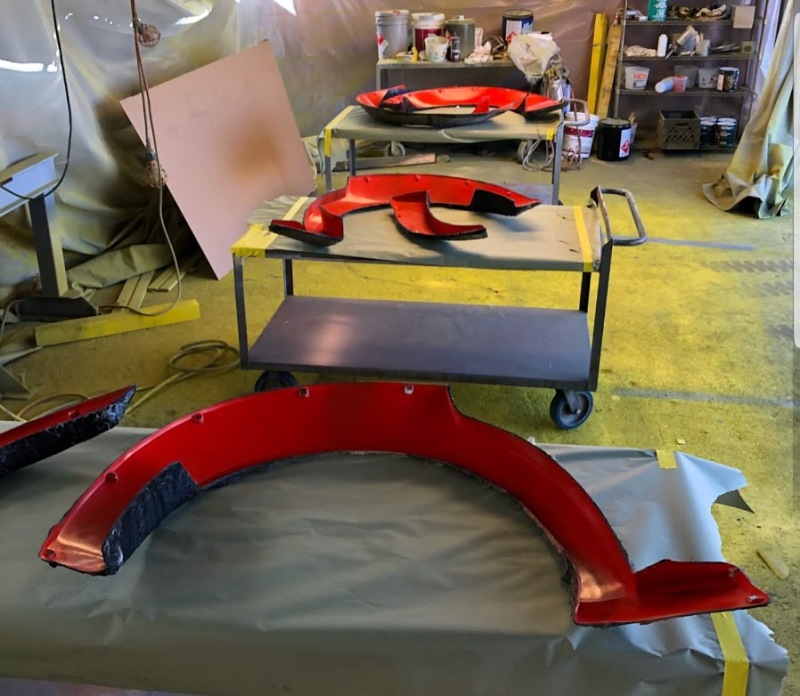 A pic of the Finished Flares right before they were shipped out.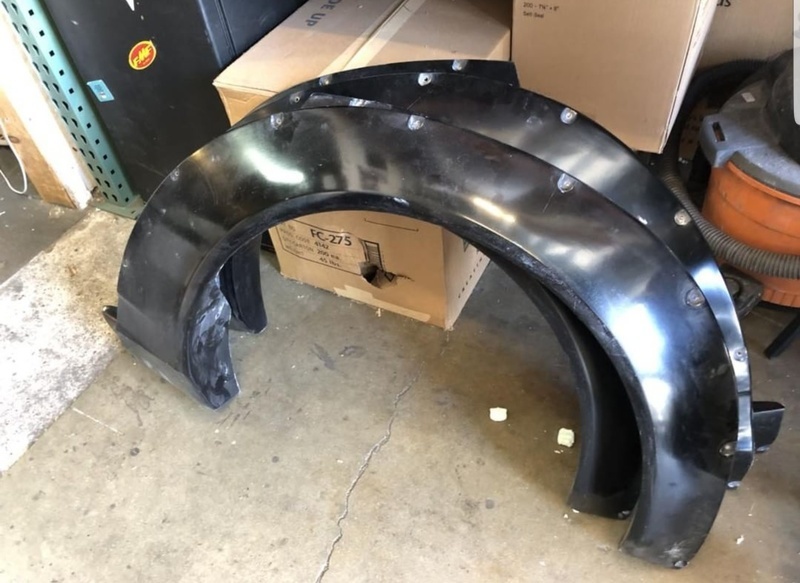 Here is the Custom Front Bumper I have been waiting for, for some time. Can't wait to see this mounted up.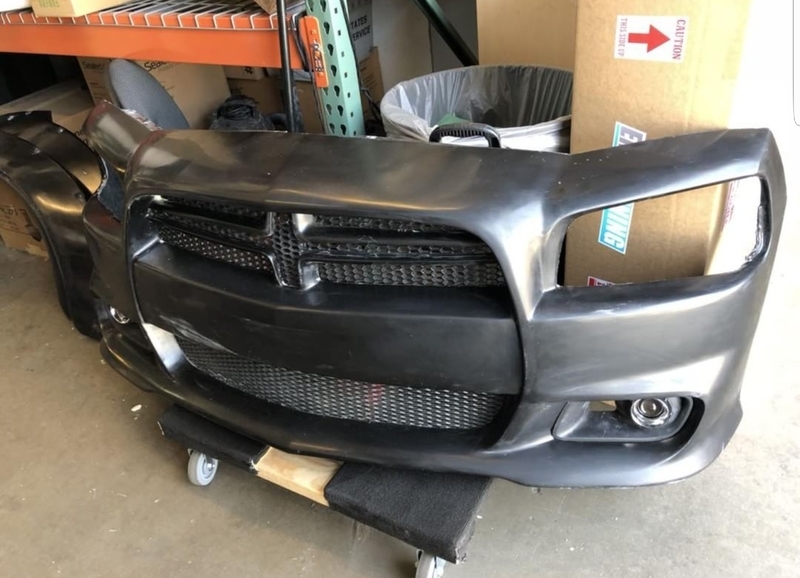 Mocked up the new Flares for the Wide Body. Since I already had a wider tire and different offset from factory. I won't have to make up as much room as I first thought. I only need to gain 2.5in in the front. So depening on the Wheels and if I need adapters. A 20x10 in -25 range will do the trick. The Rears I have 3.5in of room to fill. So a 20x12 in -44 range and 315/35/20s. Will fill that gap.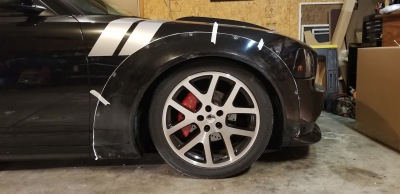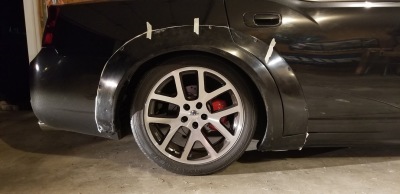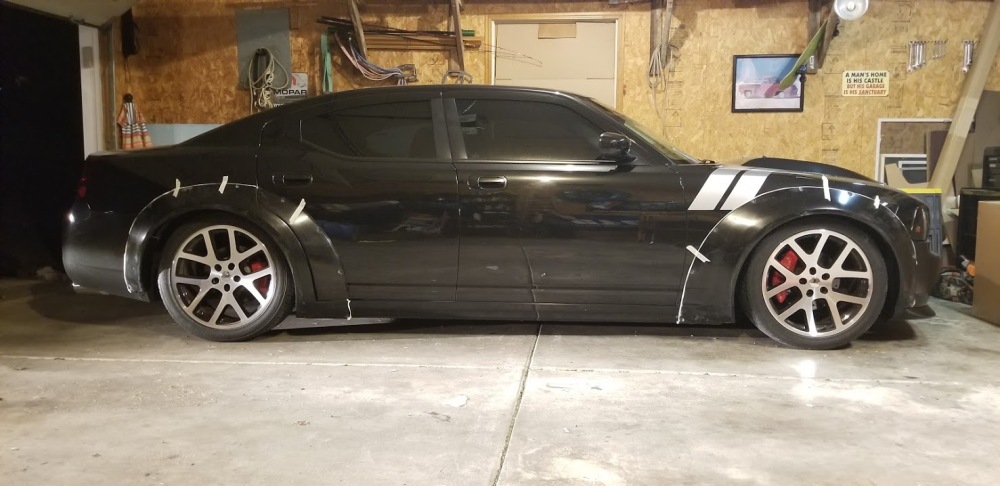 This is the rear Measurement off the Back Tire. Just under 4in. From the Fender to Flare is 3.5in
Front fender Measurement. 2.5in from Fender to Flare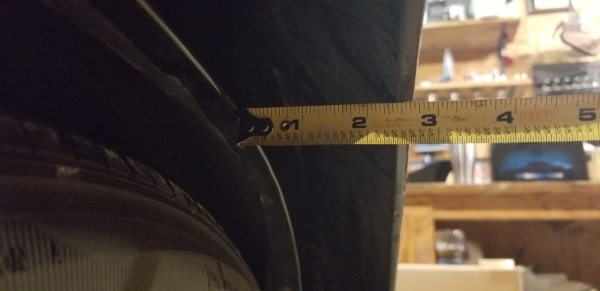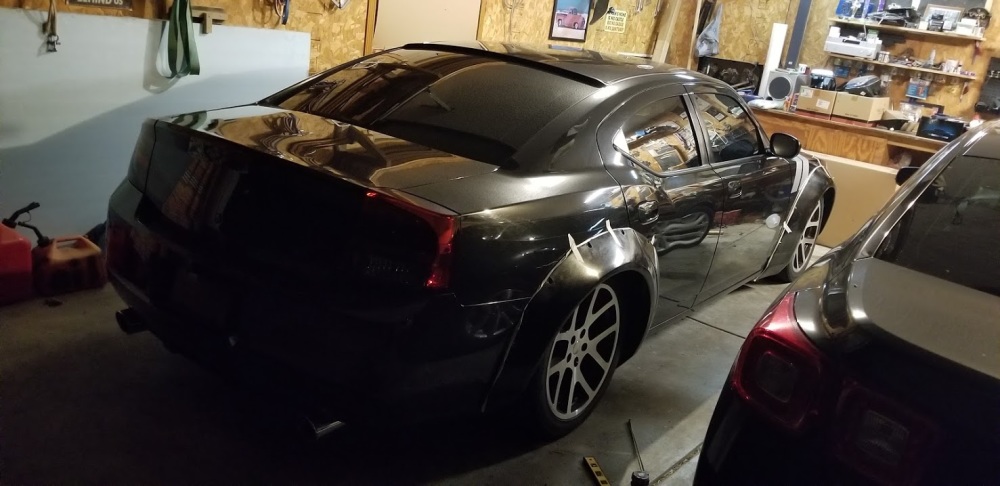 While waiting on parts to show up I came across this gem on AMAZON.
( CLICK HERE )
Like most Gen 1 Chargers and 300s. The Armrest just doesn't hold up over time well.  Found this replacement cover for only 8 bucks shipped. After reading the reviews I ordered one up. Had it in just a couple of days. Install only took me 30min. I think it came out great.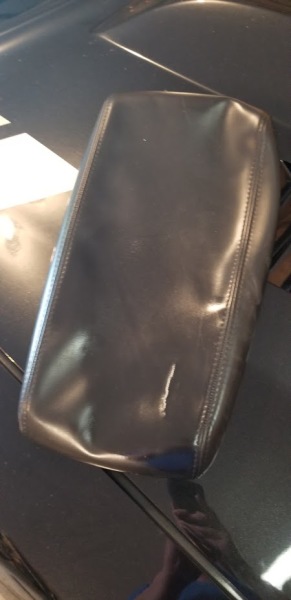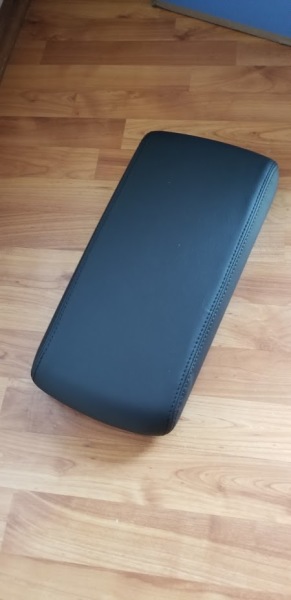 Finally Found a set of wheels that didn't have me take out a 2nd mortgage. With the Wide Body I'm installing and the Offset I needed. Custom 2 and 3 pcs wheels seemed to be my only option and what everyone else has gone with. Dropping upwards of 4k just wasn't in my Budget. After a few E-Mails back and forth.
Xtreme Mudder
joined our Team for SEMA. These wheels can be found new for around $200 each.  Fronts are 20x10 -24 offset. The Rears are 20x12 -44 offset and about a 7in Lip. These are a Cast wheel, just like my current Vipers from Factory Reproductions. So light weight isn't their strong suit, but a good looking wheel, Correct offset for inder $1k is a HUGE deal. My biggest draw back was the Center Caps. They Scream 4x4. So after some thought and a few E-Mails. I'm having custom Center Caps made up. More of that later.... 
On to the Wheels and some Pictures of Testing the fitment.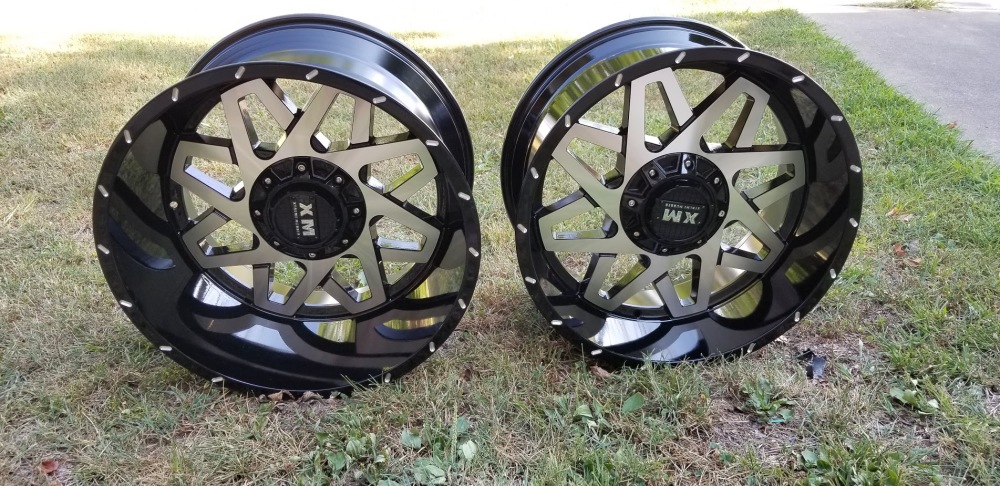 Fronts: 20x10 -24 with 4.5in Lip
Rears: 20x12 -44 with 7in Lip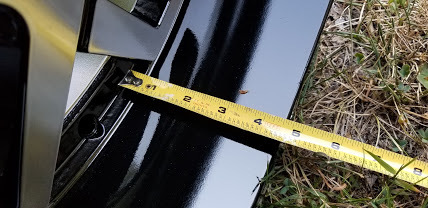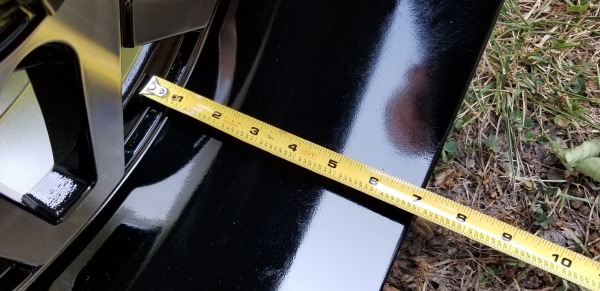 Bolted up with the Wide Body Flares in place. Looking pretty good to me. No Adatpers or Large Spacers needed. The -24 and -44 Offsets brought me almost exactly where I needed to be. The rears seem to be perfect and the fronts might end up with 4 to 7mm Spacer.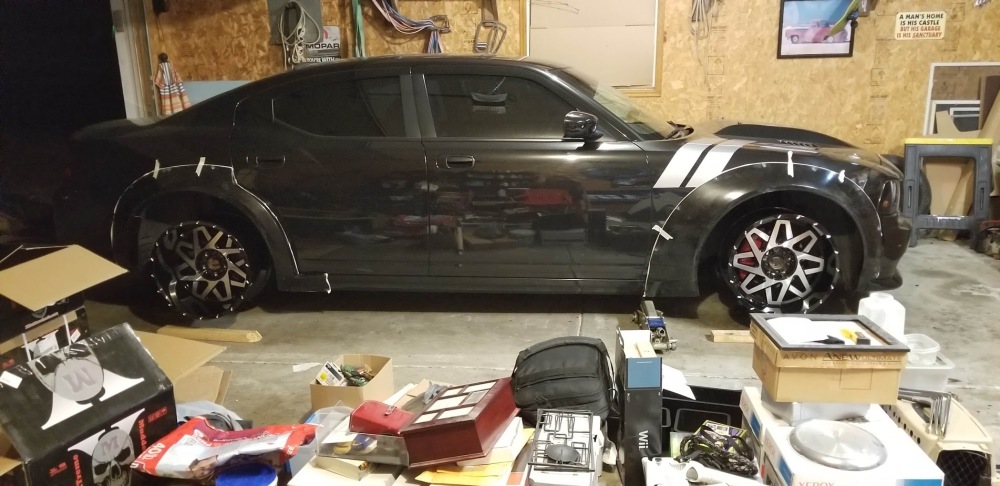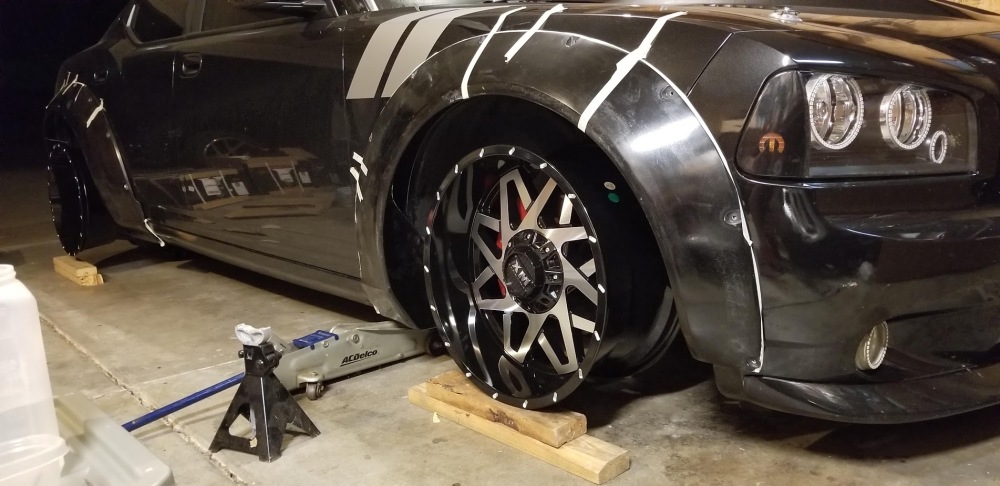 Getting the Bumper ready to be mounted. Had a Upper Bumper Support broke I didn't know. Quick E-Bay search had me a good used one the next day. So we didn't get a chance to test fit it, but we still had some work to do before we could primer it. spent a good part of a Day Blocking and Sanding.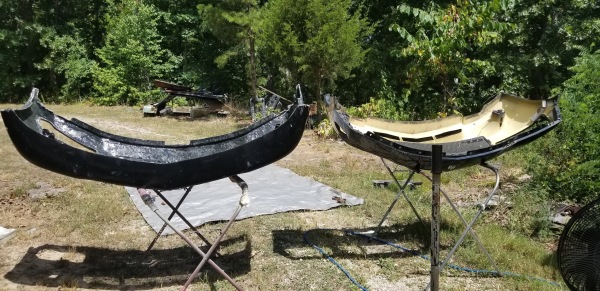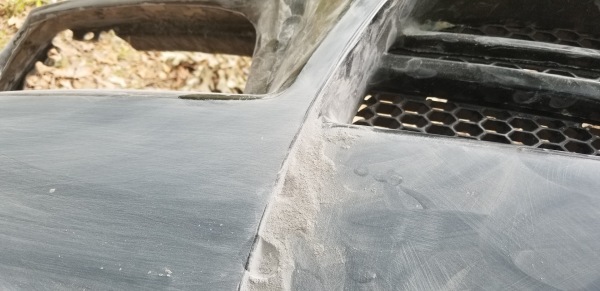 We also fixed a couple of Door Dings and Hail Damage on my new (used) Trunk lid.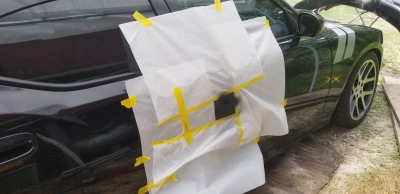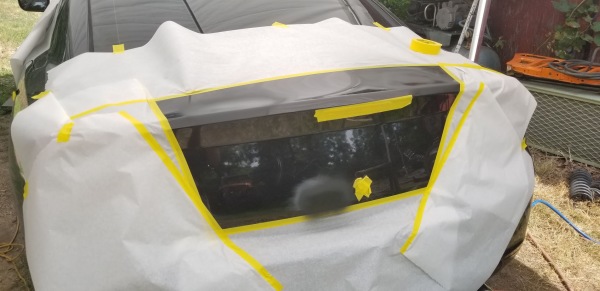 Welded in the Halo Supercars door fillers.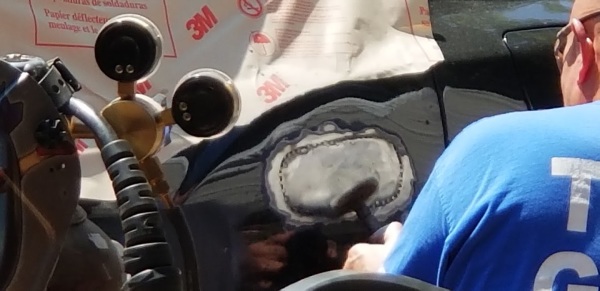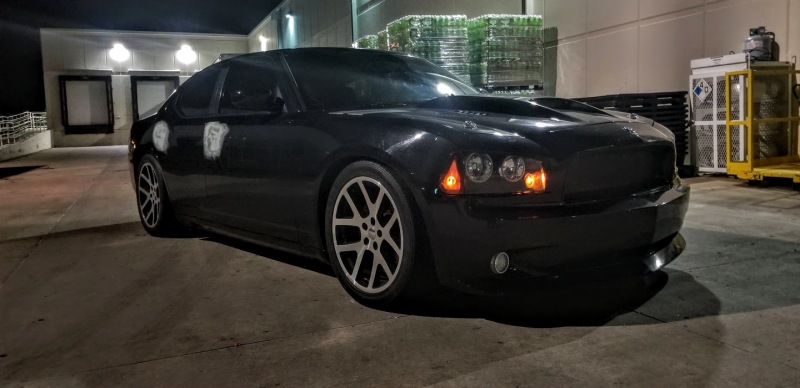 More work done on the front bumper. Bumper is very close to be ready for mounting and paint.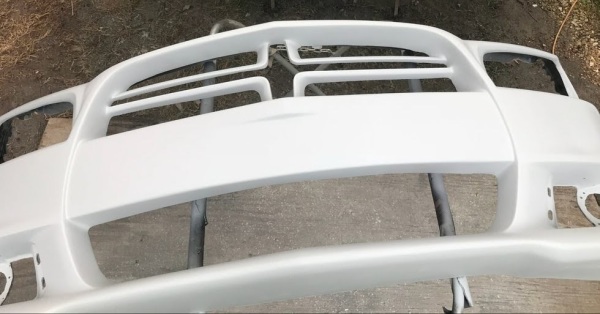 No turning back now. Cutting all the Fender Wheels to fit the new Wheels and Tires.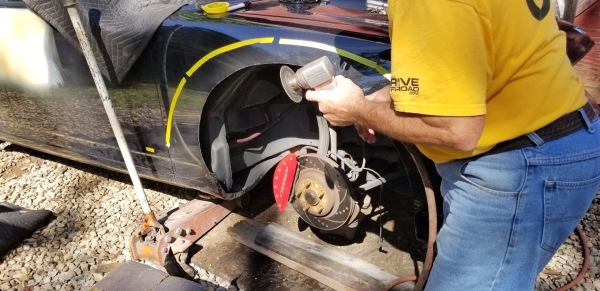 New Gas Cap from www.SteadyGarage.com. This thing is a work of art. Simple twist of the cap and it pops right up.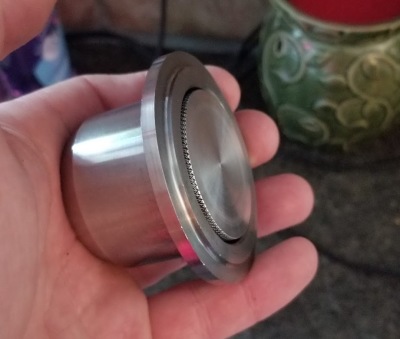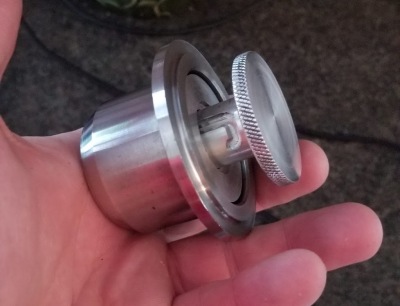 Fitting and mounting the Wide Body Fender Flares from Charged Motorworks. Rear wheels fit perfect, fronts will in 8-10mm spacers.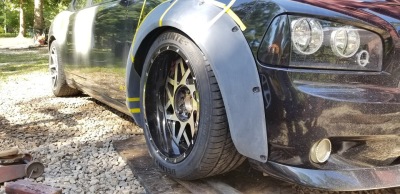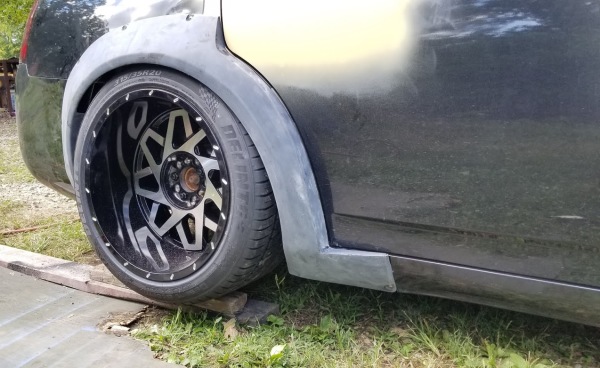 First look at the Stance of the Car.  The wheels and tires fit great. Actually fit perfect for a car on Coilovers. No Rubbing. Rear shocks did need a Bump stop slide on the shocks shafts.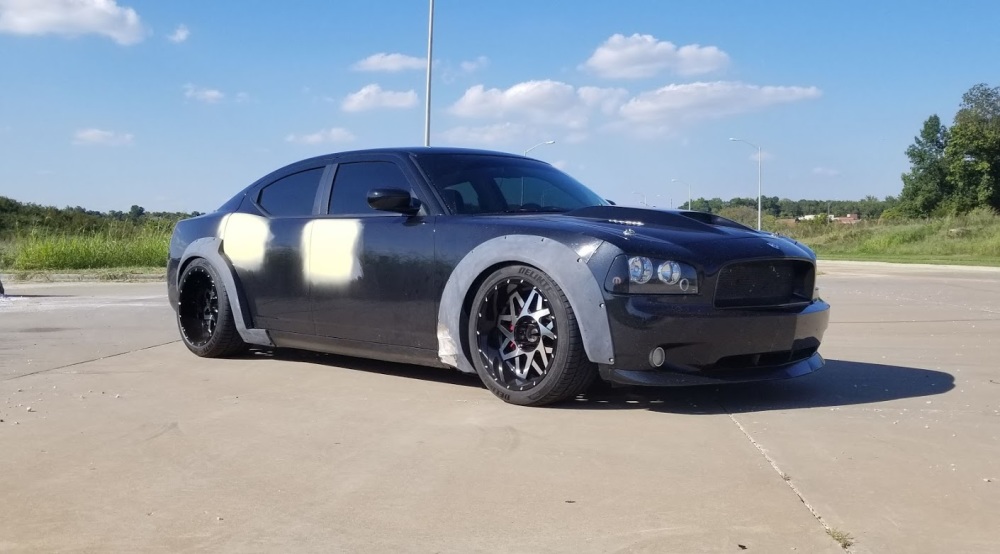 Hellcat hood before it ships out. This is the last major piece.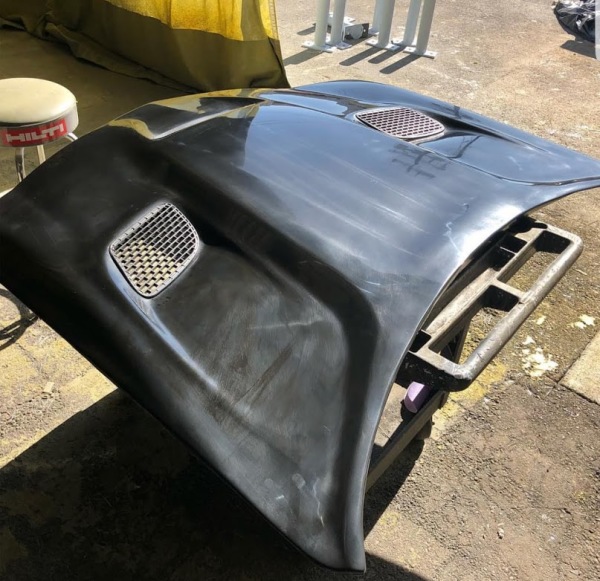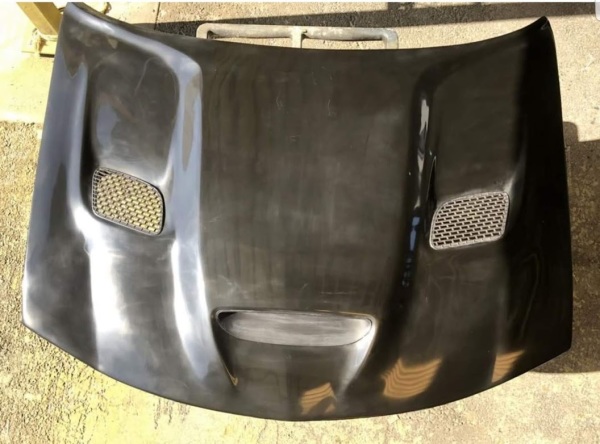 Picked up my From Control arms from www.AADPerformance.com.  I upgraded to the better Teflon-lined spherical bearings. 
You can read more about the advantages of these here: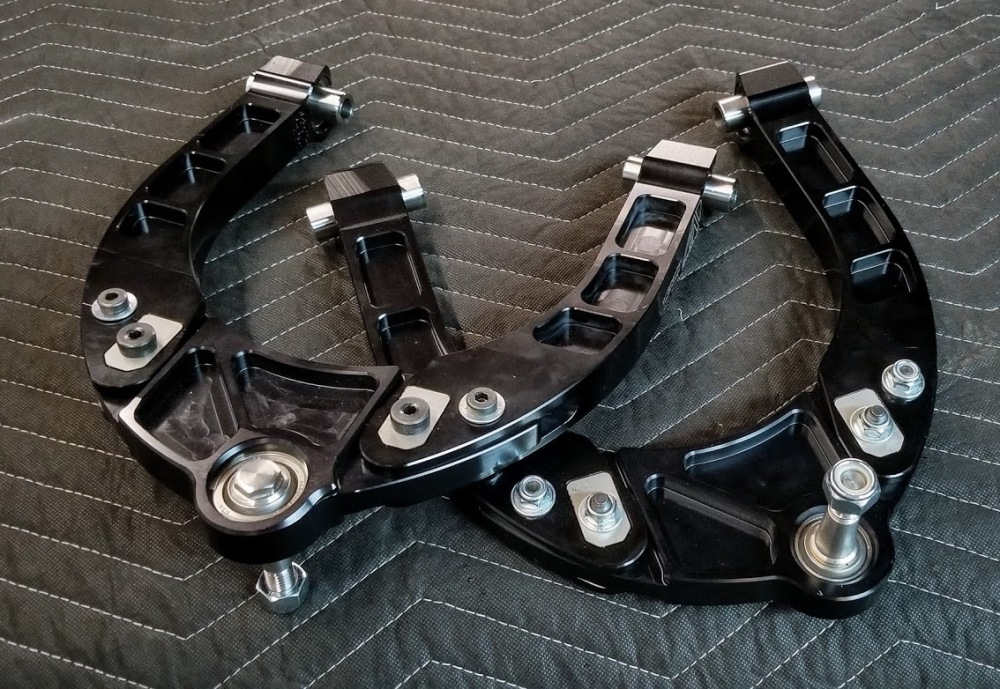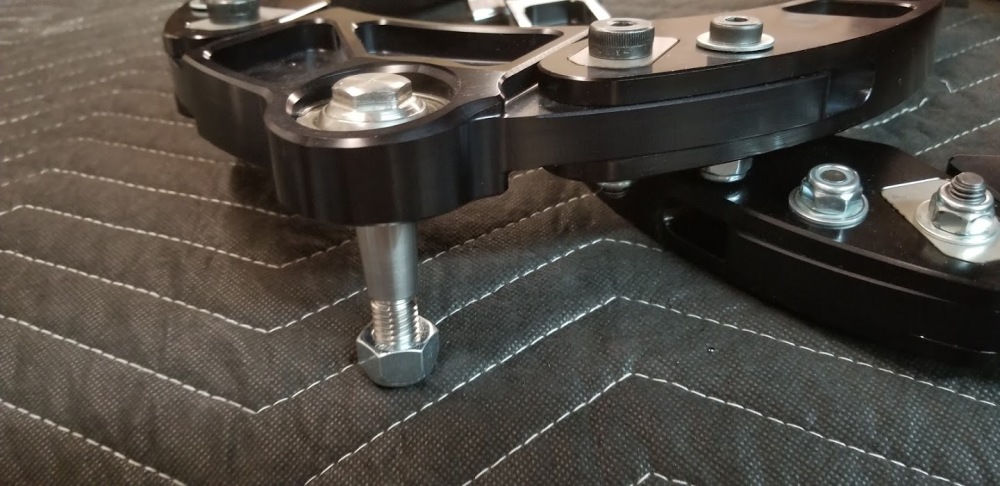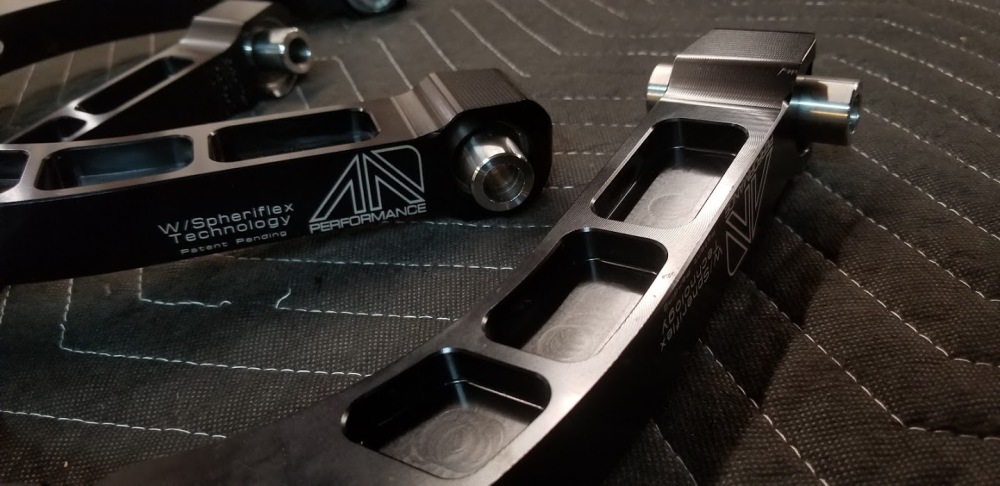 Mounted my E-Bay Hellcar Spoiler today.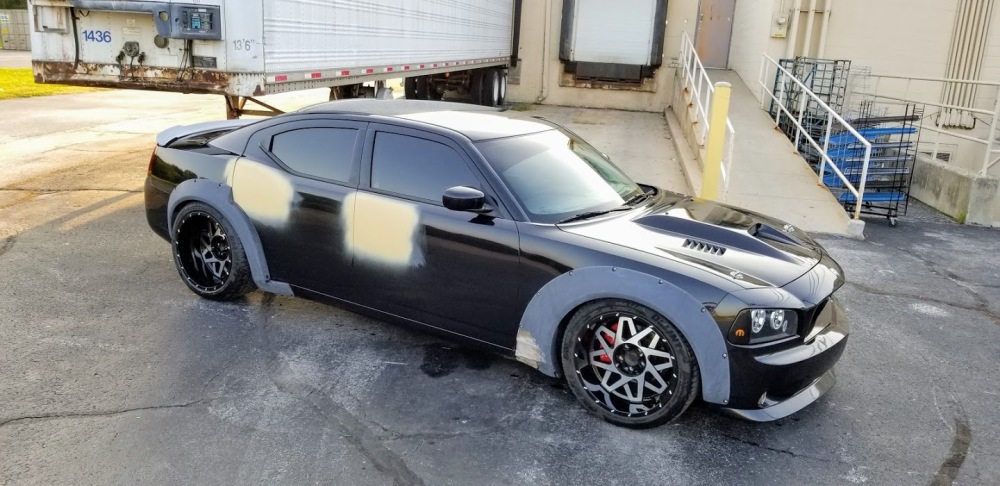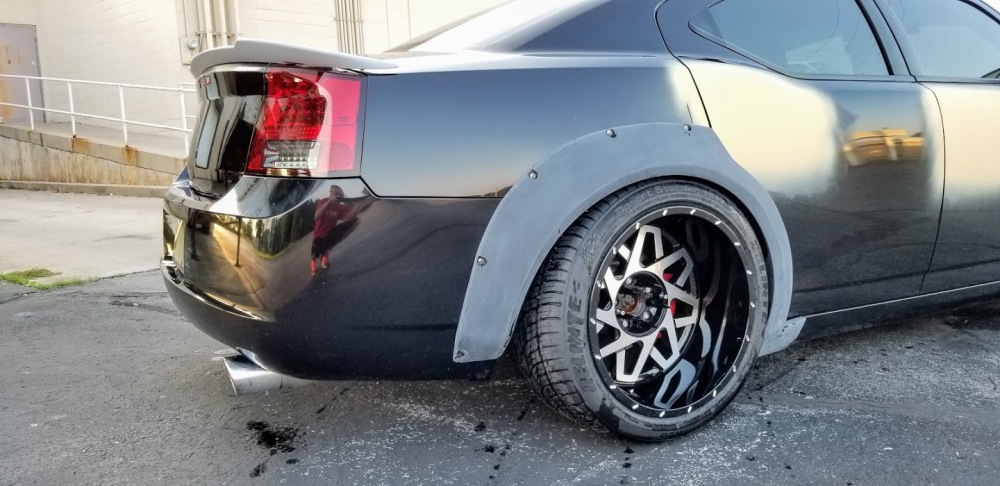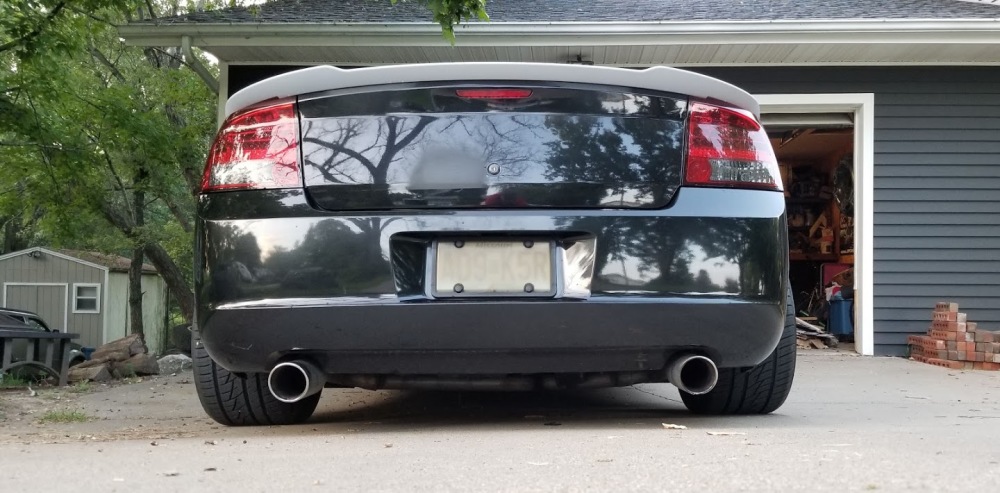 My AVS Shaved Door kit showed up. So now I can shave my Drivers door.  I've got to say this kit was top notch. Plug and play set up and well thought out. Was very simple to mount in the doors as well. 

I ended up going with this kit.. I highly recommend the kit. Don't buy the cheap old motors.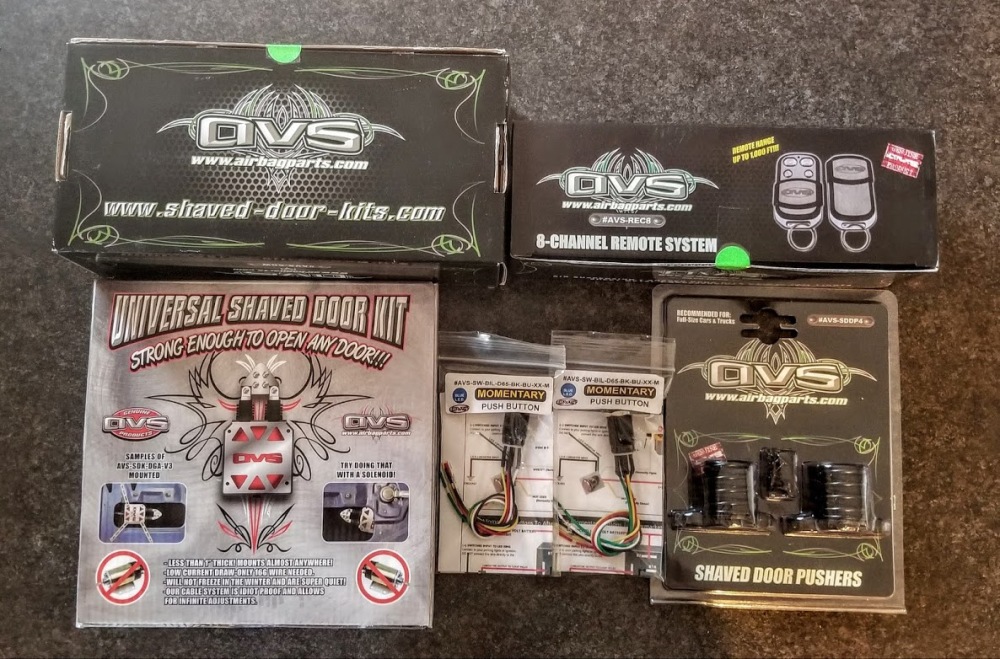 The above kit came with everything needed. All the relays where already pre-wired and ready to mount. Came with an 8-Channel remote. You can pop all 4 doors, windows, pop a trunk and more all from a single remote.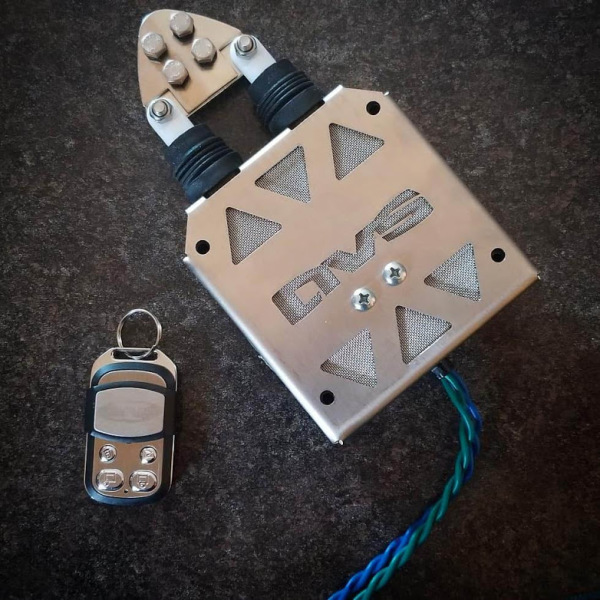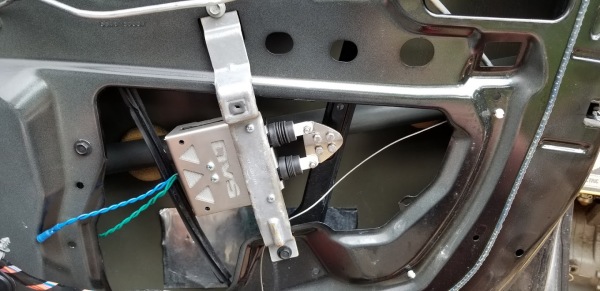 Mounting the Door Poppers was just too easy.  Drilled 2 holes in this brace. Then ran on supplied bracket with a self taper on the back. Loop one  end of the cable to the door latch and the other end to the Door Poppers clamped end. Add a slight bit of tension with the Popper fully extended. Clamp down tight and that should be it.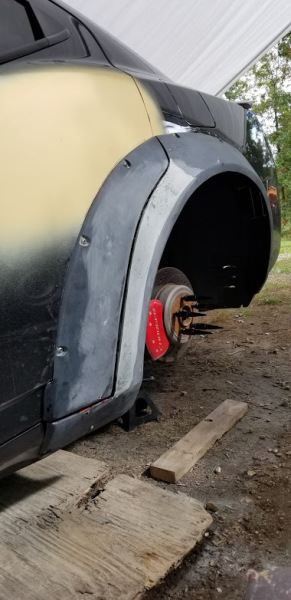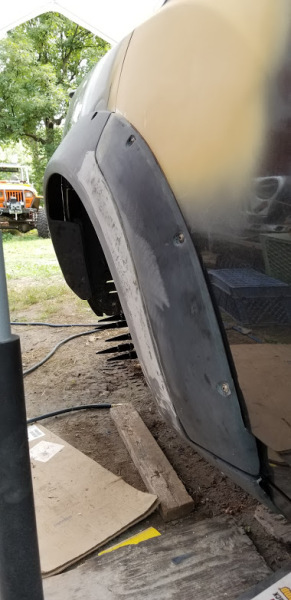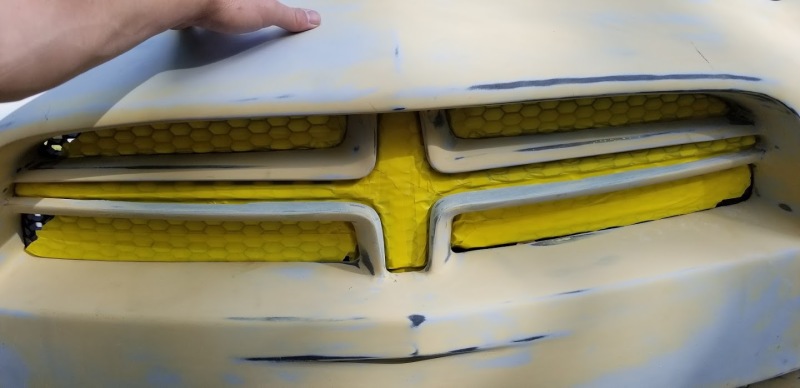 Fitting the SRT Grill into the new Bumper.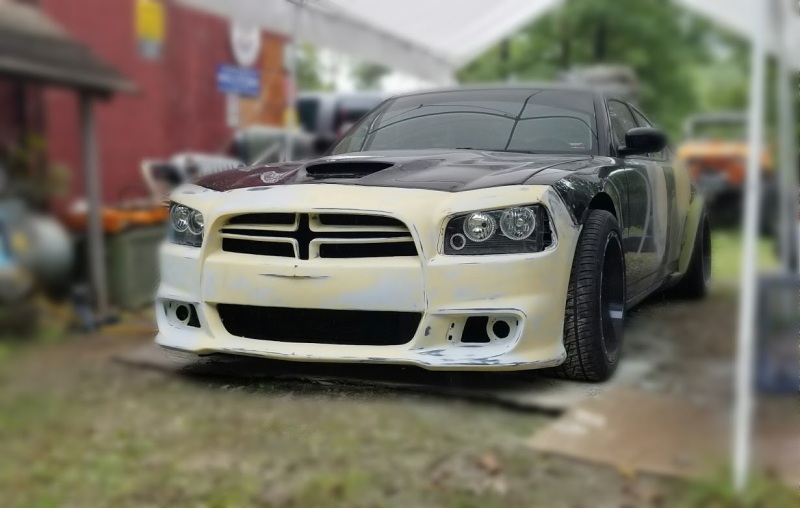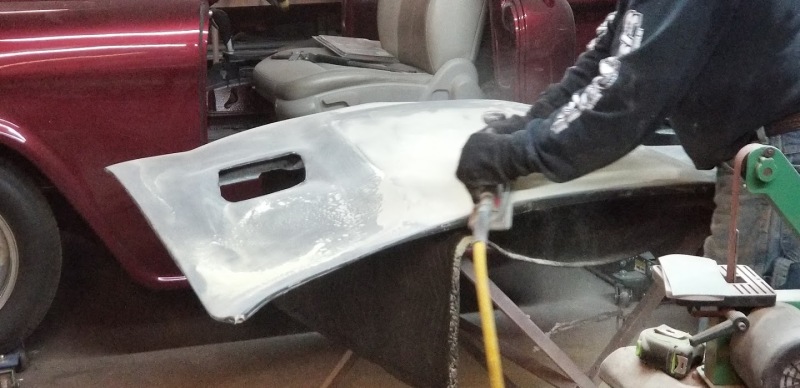 New Larger Sway bars from Progres Auto came in this week.  These are some BEEFY Bars.. 35mm Front and 22mm Rear. Some of the larger ones on the Market for the best price too...

Check them out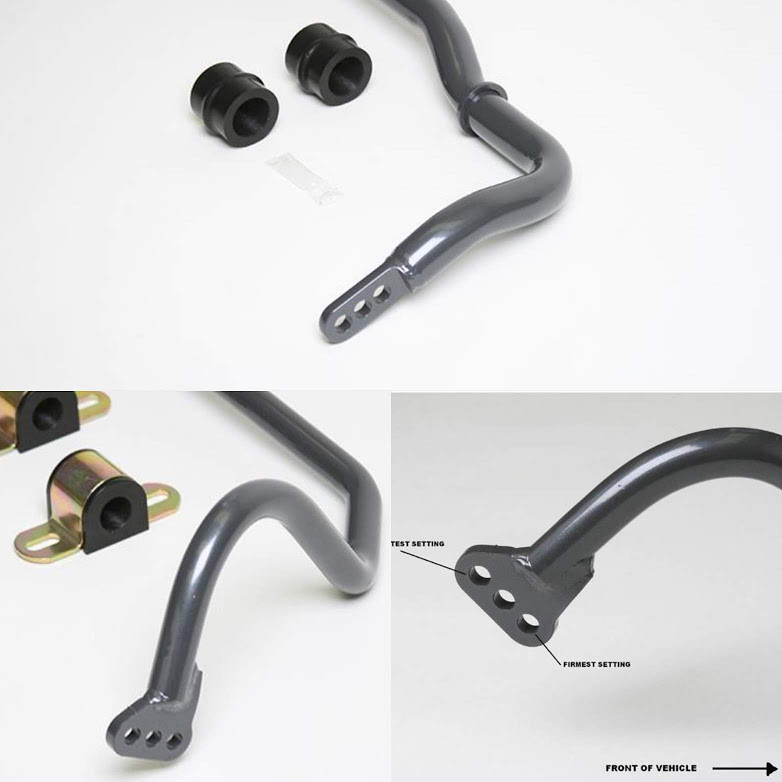 Corey on Etsy.com modified one of his products for me to make me a cool Shift Knob for SEMA. 
I think it came out pretty good. It's not for driving at all, but will look good for Shows.